I WANT THE GUIDE >>>
​
Get the top tips this sex therapist has used to help hundreds of couples transform their sex lives!
​
✨ Uncover the issues to keep an eye out for if you think your sex life may be dwindling
✨ Learn the top 3 ways that sex changes in longterm relationships so you can rest assured when things are actually just normal
✨ Discover the top myths that are keeping your sex life stagnant and stuck today
✨ Find out the best ways you can revive your sex life starting TODAY
---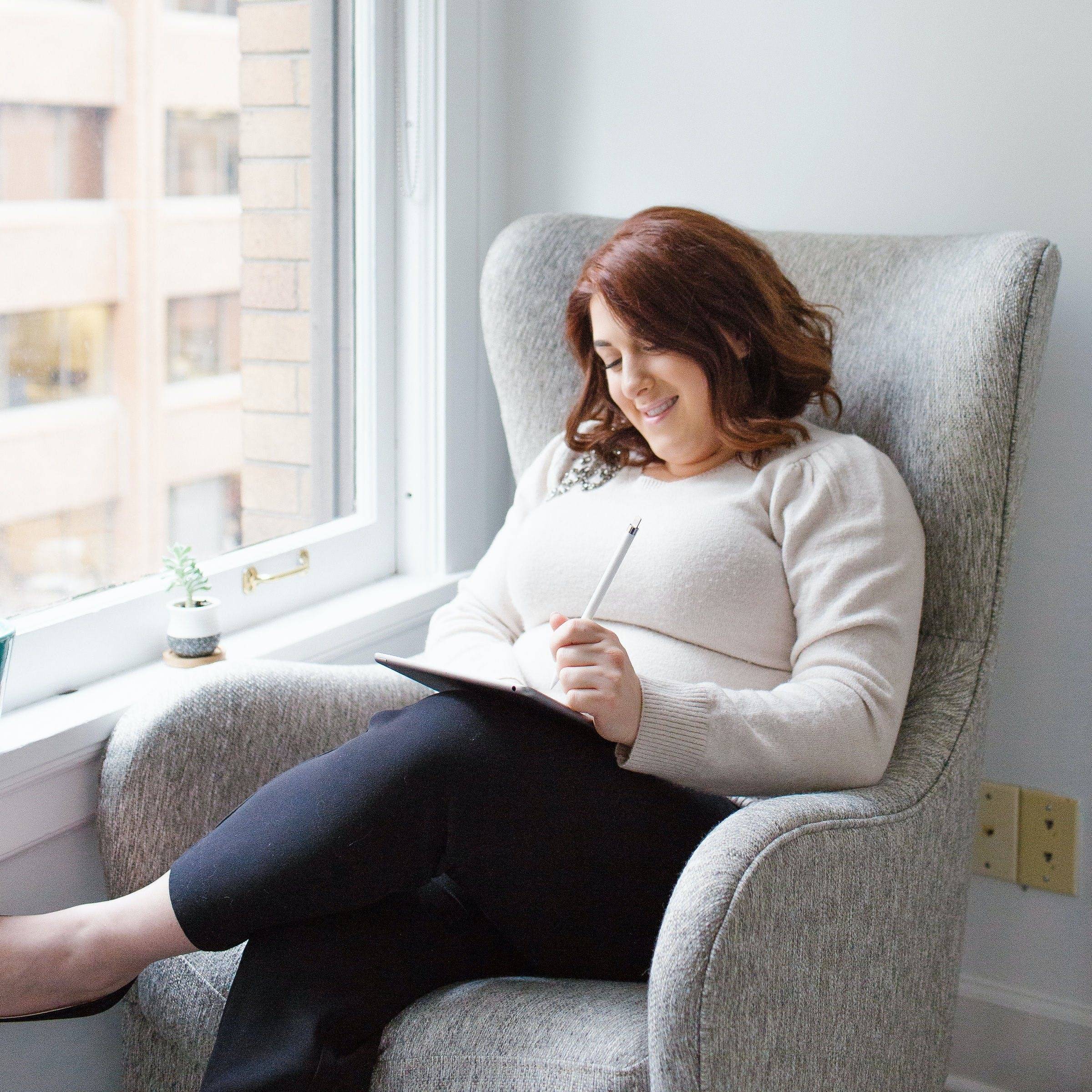 Hi, I'm Diana, an AASECT Certified Sex Therapist!
​
I help women and folks just like you connect and discover their authentic sexuality and sexual identity so you can have the sex life you've always wanted and dreamed of. As a trained sex therapist, I bring my years of training and experience into creating the best resources possible around sex issues that most of us are too embarassed to ask about, so you can gain support from the comfort of your own home!
​